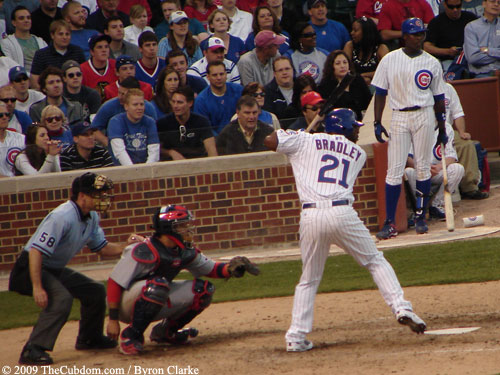 Chapter 27
O_o_O_o_O_o_O_o_O_o_O_o_O_o_O_o_O_o_O_o_O_o_O_o_O
Bella turned and smiled at Edward, who was talking animatedly with her father about the last play that had taken place on the field. Jack sat on the his father's left side, paying rapt attention to everything that the two men were saying.
Charlie turned and nudged Edward in the side. "I would have figured you for a Sox, fan, Ed."
Edward rubbed the back of his neck sheepishly before responding. "Uh, the Sox are away this week."
Charlie laughed loudly and slapped his knee.
Bella shook her head and reached into her jeans pocket to pull out her vibrating phone. She frowned as she noticed that a text from an unknown number was on her screen. Opening it, she gasped and covered her mouth.